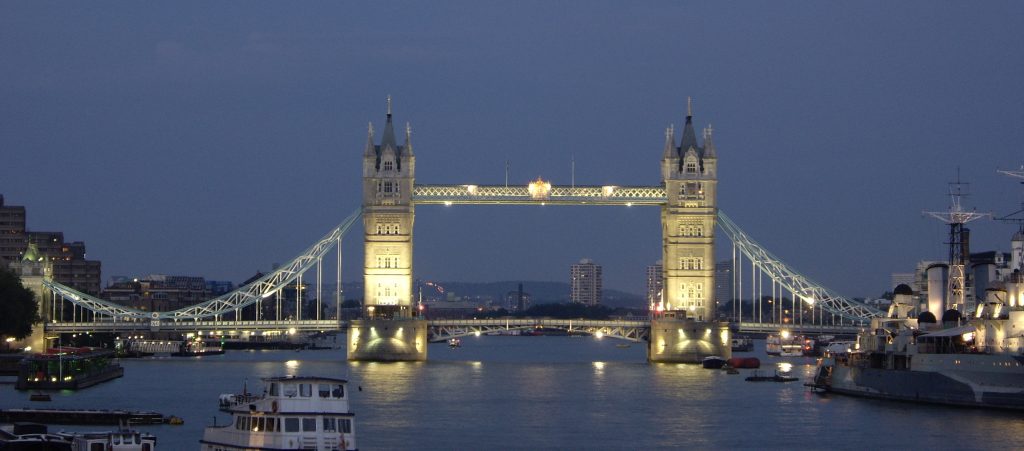 Have you heard the one about the Baptist, the Anglican, the Catholic, the Salvationist, the Pentecostals, and the House Church folk who had a meeting in a Brethren church…?
As London continues to bask in self-congratulation over its hosting of the recent Olympic Games men in suits are gathering in "smoke-filled rooms" to grapple with the thorny question of legacy.
Across Town earlier this week a number of us got together in a room without smoke (or mirrors) and not a suit in sight to wrestle with the question of the eternal legacy of the gospel. We wanted to consider how we as a "host" nation ought to be building on that long forgotten legacy to prepare the next generation.
Convinced that no one expression has a total revelation and that there could be a lot to be gained from a key group of value-aligned people from different streams and networks prayerfully looking into this question I wanted to facilitate a discussion forum with an egoless group of Kingdom people.
We settled on three questions and we answered one:
What is the gospel?
Who is our primary audience?
How do we want to communicate our message?
What delighted me so much about the get together was that such an eclectic group of people could arrive at the same conclusion. Our What? statement read:
The Gospel is God's unconditional love for all (and not some) shown through Jesus
It is extraordinary to me that a group of Evangelicals could find their (other than at gun point) to that conclusion. To voice such an opinion would almost certainly have most of them put out of the leadership of their churches.
One of the attendees wrote me a note that perfectly captured our collective mood:
Yesterday was refreshing, stimulating, exciting, freeing and heart warming. I'm sure others have already said this but it felt to me like one of those days that people look back on and say, that's when it began. That's when the tide turned.
I have long suspected that I'm a catholic,liberal, evangelical charismatic so I feel very at home in such mosaic company and what amazing company!
I was very impacted by your question about living and learning under the tree of life and what that would look like?
…Ah yes and to stay loyal to my wander through Psalm 40, how apt that my passage today should be: Psalm 40:16 "But may all who seek you rejoice and be glad in you; may those who love your salvation say continually, "Great is the Lord!""
Indeed He is. My prayer is that once again this great nation of ours will be a place from where the light of the gospel of grace shines brightly once again…
Our Victorian forebears gave the world the Higher Life Movement may we their 21st Century ancestors give the world the universal love of God.
Once again London's calling. The flame has been lit and this one won't be extinguished.