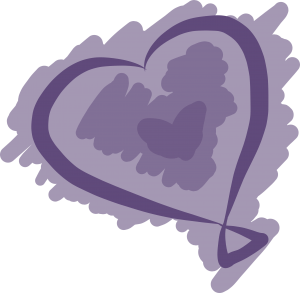 Who are IGC?
Based in Burnt Oak, in North West London, IGC is the International Gospel Church (IGC). In 2012 under new direction the church began to respond to the challenge of what it would mean to grow in grace – to really grow, or grow up, in grace. From that moment the aim was clear – What if we could make them a different kind of IGC – an Inclusive Grace Community?
What's the point of the church?
We see "the church" as a point of entry not the point of entering.
Entering what?
Entering in a different experience of what it means to be a Christian and to be among other Christians
Today with the increasing demands on our time and the relentless struggle to maintain something approaching a healthy work-life balance perhaps the first question to answer is not why come to our church but why go to church at all…?
For us, and perhaps this is what differentiates us is that, church isn't somewhere we go to for something else to do; neither is it where we do our God in a busy week; rather church is who we are – a spiritual community of people, all types of people, who are free to just be who they are and discover more and more of the beauty of who they are as individuals and who we are together.
What's is IGC's definition of "Christian"?
We define the term Christian, as a person who is conscious of the fact that Christ lives in him or her. Our consequent spiritual growth can be measured in degrees of consciousness of this reality.
How does IGC define its Purpose, Vision, values, beliefs?
Simply – There are two things that come together in our model of church life:
Continuously improving the spiritual well-being of the community – building one another up into the full measure and stature of Christ. Healing each other's hurts and building each other's dreams.
Seeking to make a no-strings-attached difference to the lives of the people who live in the vicinity of the community.
Our core values are as follows:
Giving and receiving God's unconditional love
Connecting people with God and His people
Speaking words of encouragement, blessing, honouring and refusing to gossip
Being diligent to lovingly restore someone who has lost their way
Being open, authentic and genuine in our relationships
When do you meet?
Our meetings are as follows:
| Day | Meeting | Time | Location |
| --- | --- | --- | --- |
| Sunday | Main Meeting | 11:00am – 1:00pm | IGC Upper Hall |
| Tuesday | Ladies Prayer | 9:30am – 11:30am | IGC Upper Hall |