INCLUSIVE GRACE-FILLED COMMUNITY
Welcome to IGC (the International Gospel Church) we hope that you will feel at home whether you're just visiting or you're considering being with us more regularly.
We hope that IGC will prove to be for you an inclusive graceful community where you will be encouraged not simply to live gracefully, but to live fully by grace.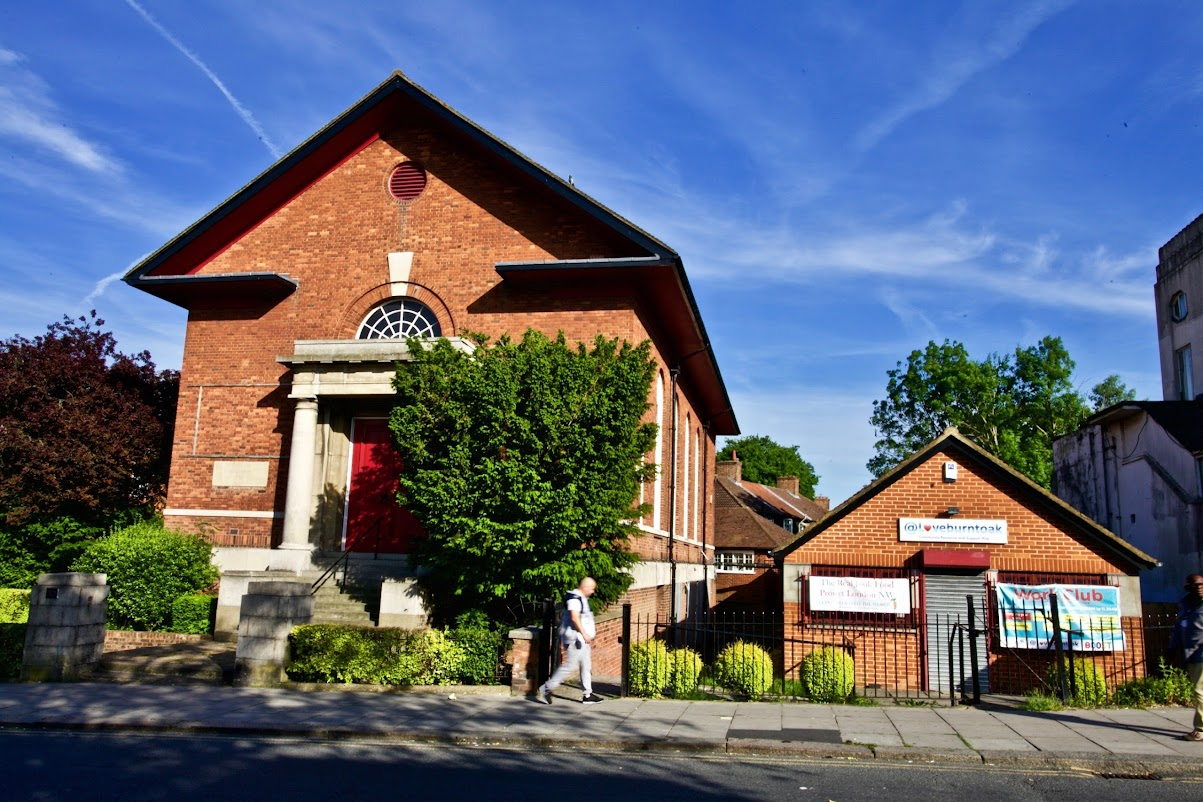 Honour is about valuing one another.
To know that we are valued is a precious thing. To be honoured by each other means that we will believe the best about each other and want the best for one another. Honour is evidenced in IGC by our speaking the truth in love to one another.
Everyone Matters asserts that no one is more important or significant than anyone else.
This characteristic is evidenced in IGC by our commitment to prefer one another rather than preferring one in favour of another.
Living Loved
Knowing we are loved, we are freed from trying to get both God and people to love us. Living loved is evidenced in IGC by our coming together in order to be a blessing and not simply to be blessed.
Priesthood of Believers
We are all priests. This means that there is no need for an intermediary between us and God. We all have direct access to God and a response-ability to one another. The Priesthood of Believers is evidenced in IGC by each of us being encouraged to exercise our gifts and ensuring that eveyone has a voice.
Equality
We aim to give every individual an equal opportunity to make the most of their lives and talents. It is also about treating everyone regardless of who they are, as peers. This is evidenced in IGC by promoting equality, valuing our diversity and managing each other's inclusion.
Respect is fundamental
We respect ourselves, others, those who hold our beliefs, and those who do not. Respect in IGC is evidenced by listening to each other in a spirit of non-judgement and giving one another our full attention.
Social Justice is our so what?
It is about how we address the imbalances and unfairness in our society. This is evidenced in IGC by our initiative, Love Burnt Oak, a not for profit organisation that exists to enable local people to improve their social and economic situation by accessing a range of support services that will enhance their life chances and promote community cohesion.
In the realm of parenting adolescents, the traditional methods of coercion and constant admonitions seem to have lost their effectiveness. The incessant struggle to detach them from their screens, steer them away from nocturnal habits,
Read More »
New to our Church or starting your journey with Christ and not sure where you are with your faith? Not a problem. You are always welcome at IGC- this is a place where you belong even before you believe. We look forward to meeting you and giving you the opportunity to ask the any questions and get personal guidance in your exploration of faith.
Transform the spiritual well-being of our community and improve the life chances of the people who live in Burnt Oak and beyond.
Create a community of C.L.I.M.A.T.E (Christ Living In Me Alters The Environment) Changers